Jessface under the cut. First set is from prom, which I just dug out of my camera; second is from the commencement ceremony and is much, much sillier. Also includes sisterface, and reasons why neither of us should be allowed to play with a grad hat.

If you are judging my face and/or love of all things lacy, kindly step to the left.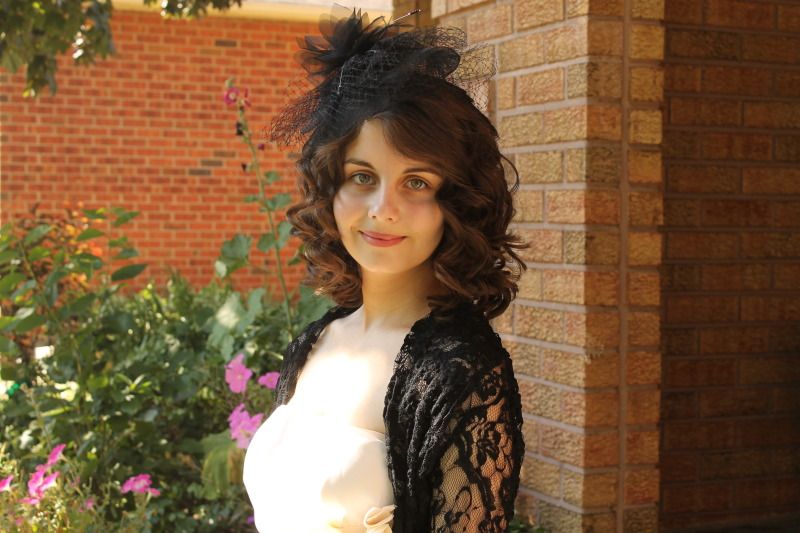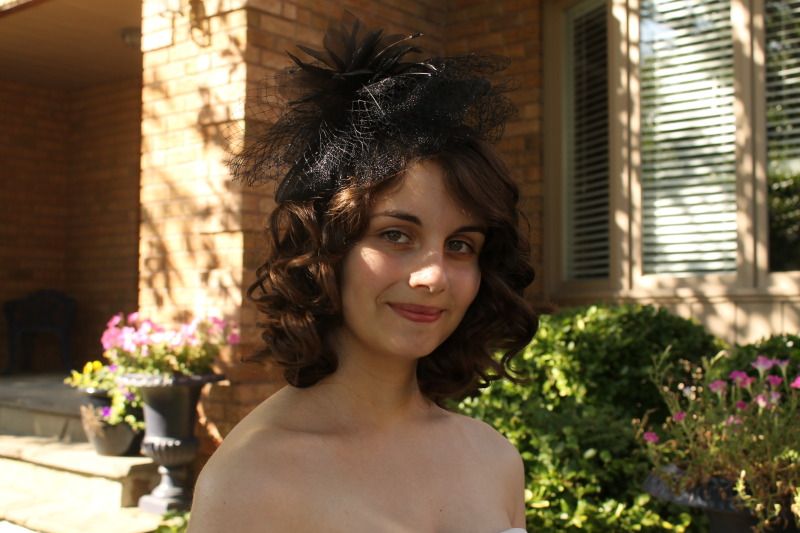 This was the end of the ceremony, after having thrown my hat and accidentally whacked a classmate in the face. We found it later.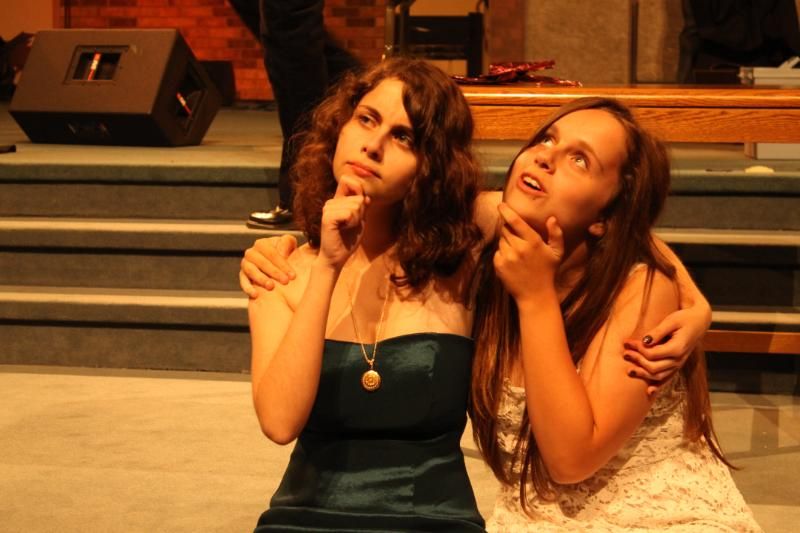 And then we decided to commandeer the empty stage for our own purposes.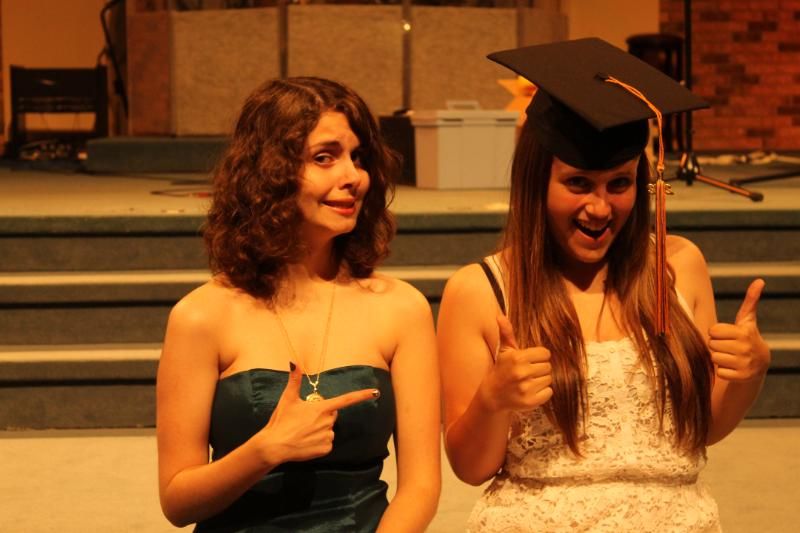 man I don't even remember this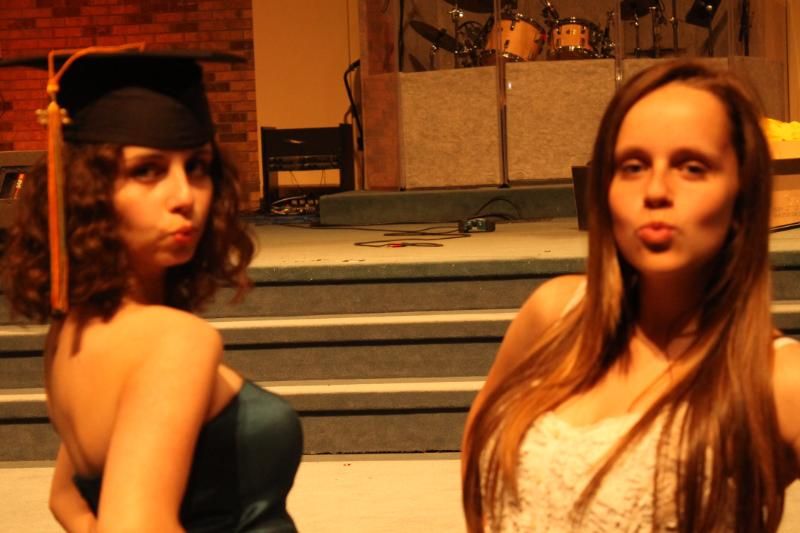 YES, I KNOW IT IS PRACTICALLY SEPTEMBER, LEAVE ME ALONE.